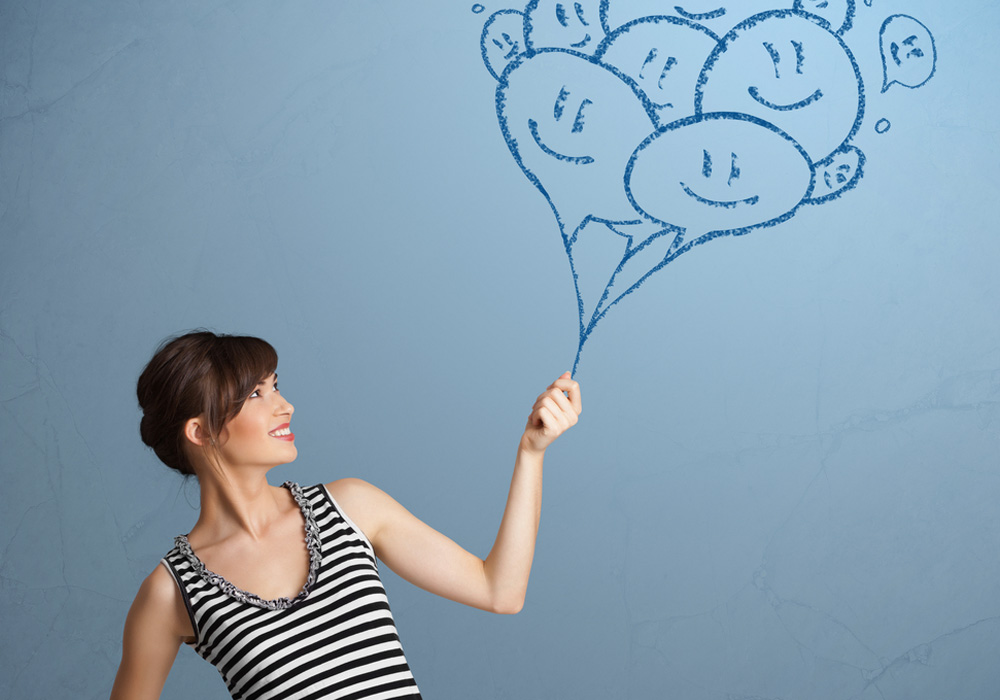 Over at CommerceGurus.com, we've been writing regularly about WooCommerce and various plugins that can help store owners boost their bottom line. Here's a roundup of five of our favorites.
1. Abandon Cart Pro
On some sites abandoned orders exceed 95% of all order sessions. But abandoned orders are not the exception in eCommerce. They are the norm.
Abandon Cart Pro is a super little plugin that does one thing and does it really well. This plugin will become your abandoned order nerve centre, chasing down abandoned carts, taking names and offering discounts to get that order that's rightfully yours.
There is a free and a premium version available with many more features.
---
2. List and Grid View Switcher
WooCommerce Grid/List toggle is a fantastic little free plugin by James Koster which allows users to switch between a grid and a list view of products on the archives page.
This is a common feature on many of the top eCommerce sites and it can be on yours too for free.
You can choose whether grid or list view be set as the default via the Catalog tab of the WooCommerce settings screen.
You can grab the WooCommerce Grid/List toggle here.
---
3. Table Rate Shipping
Table Rate Shipping from is a premium plugin sold via WooThemes. At $199 for a single site license it's not cheap. But this plugin will pay for itself quite quickly if you need to extend WooCommerce to provide Table Rate functionality. The plugin allows you to:
Create zones for target shipping destinations
Add multiple tables of rates per zone
Several types of table rate calculation: Per order, Calculated per item, Calculated per line, Calculated per class
Add rules based on Weight, Number of items, Number of items by class and Price
Add costs per row, per item cost, a percentage and per weight unit
---
4. WooCommerce Custom Product Tabs
The WooCommerce Custom Product Tabs Lite extension allows you to add one additional tab that can contain text, html or shortcodes (e.g. video).
Because it allows you to add any kind of shortcode to the space it would also be ideal for pricing tables, specification documents or products FAQs.
The custom tab will appear in between the 'Additional Information' and 'Reviews' tabs on a product page.
To add multiple tabs or to change the order the premium version is required but we think this free Lite version will do the job for the majority of people.
---
5. AffiliateWP
If you're a small eCommerce operation looking to grow your sales, you must give serious consideration to operating an affiliate program. AffiliateWP is the brainchild of two of the smartest WordPress developers on the planet, Pippin Williamson and Andrew Munro.
This is a commercial plugin that extends WordPress into a fully functional Affiliate Sales Management platform. The good news is that AffiliateWP is tightly integrated with WooCommerce.
Prices for the plugin start at $49 for 1 site and 12 months of updates and support. Learn more about AffiliateWP pricing.